Cork City Northern
Transport Project
---
Cork City Council, in association with Cork County Council and Transport Infrastructure Ireland (TII), are proposing to develop, and appraise options for the Cork City Northern Transport Project (formerly Cork North Ring Road), culminating in the selection of a preferred transport option.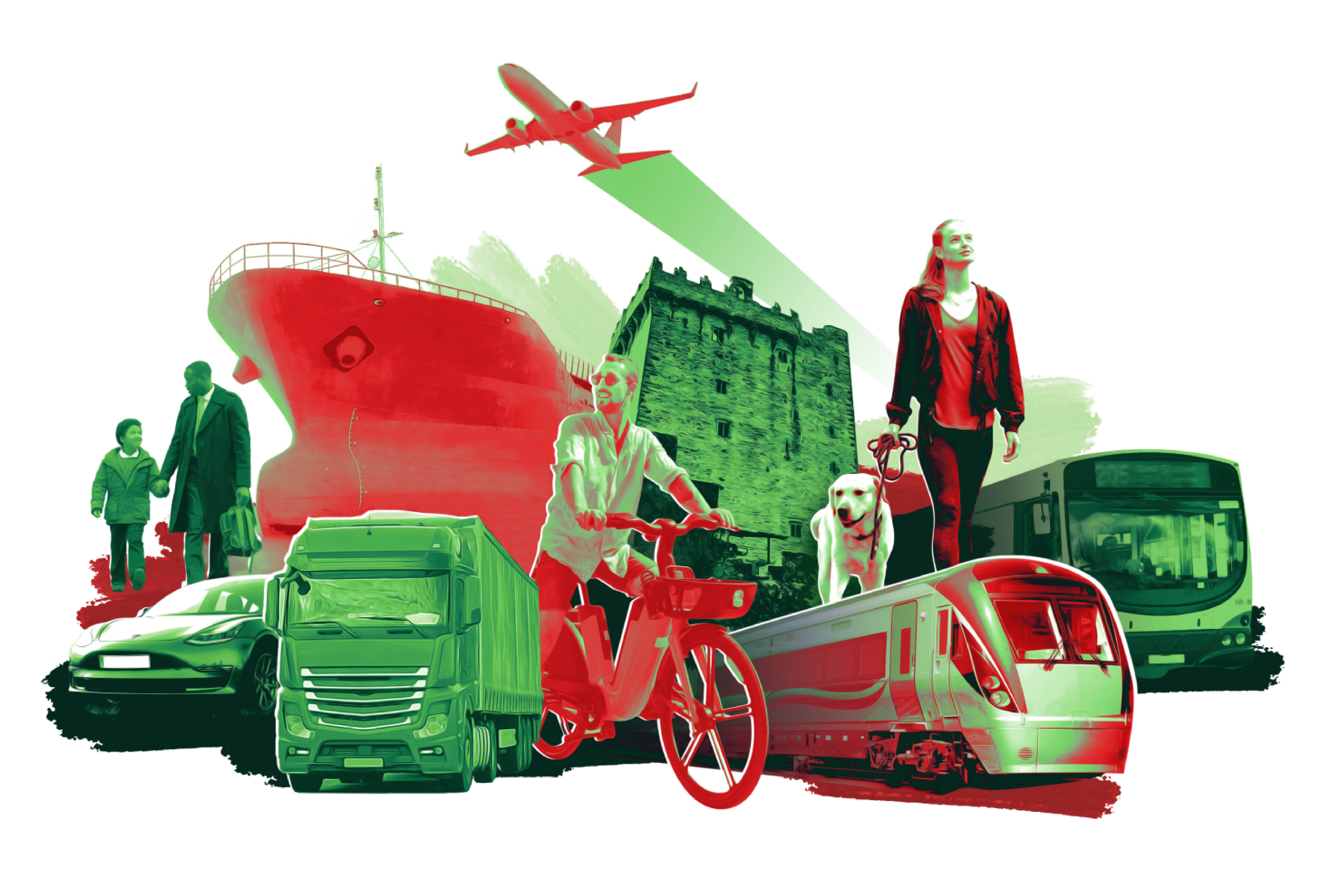 About the project
---
The project is currently at Phase 0 – Scope and pre-appraisal. During this phase a strategic assessment report will be prepared, which will set out the case for investment and the alignment with government policies as well as the potential transport solutions that will be considered.
This is supporting continued economic growth in Cork City and the wider region
The Cork City Northern Transport Project will support objectives of relevant planning policies including:
Project Ireland 2040, incorporating The National Planning Framework (NPF) and National Development Plan (2018-2027) (NDP) and the National Investment Framework for Transport in Ireland (NIFTI)
Climate Action Plan 2019
Regional Spatial and Economic Strategy (RSES) for the Southern Region.
Draft Cork City Development Plan 2022-2028
Cork City Development Plan 2015 – 2021
Draft Cork County Development Plan 2022 – 2028
Cork County Development Plan 2014
Cork Metropolitan Area Transport Strategy 2040 (CMATS)
Project Description
Project Ireland 2040 envisages significant population and economic growth for Cork City in the period to 2040, driving growth in the local, regional and national economy.
Investment in the Cork City Northern Transport Project will support this economic growth in Cork City and the wider region and assist in achieving the wider strategic objective of Project Ireland 2040.
The Cork City Northern Transport project will provide improved regional accessibility and connectivity around Cork City, including to Ringaskiddy Port and Cork Airport and enhance the mobility of people and goods throughout the urban area of Cork City. The project will form a key part of an integrated, sustainable, low carbon transport system for the city. The project will ensure other multi modal transport infrastructure will continue to function effectively in the long term, hence protecting the public investment and enabling the city to transition successfully to more sustainable transport modes.
The Cork City Northern Transport Project will consider a wide range of feasible transport interventions including:
Enhanced maintenance
Demand management
Traffic management measures
Safety Improvements
Intelligence transport systems
Active travel measures (cycling and pedestrian)
Bus and rail based public transport improvements
Existing road upgrades
New strategic roads
The preferred option may include a combination of the above measures.
Working in partnership with: